Corporate Membership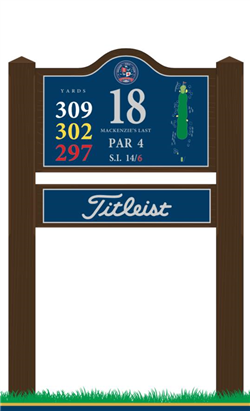 Nelson Golf Club is pleased to announce a new initiative to create partnerships with local business.
The package includes 20 rounds of golf for up to 4 people, tee sign advertising, members bar card with 20% discount off food and drink, website partnership advertising and a season end Company Golf Day.

For full details please click on the image.